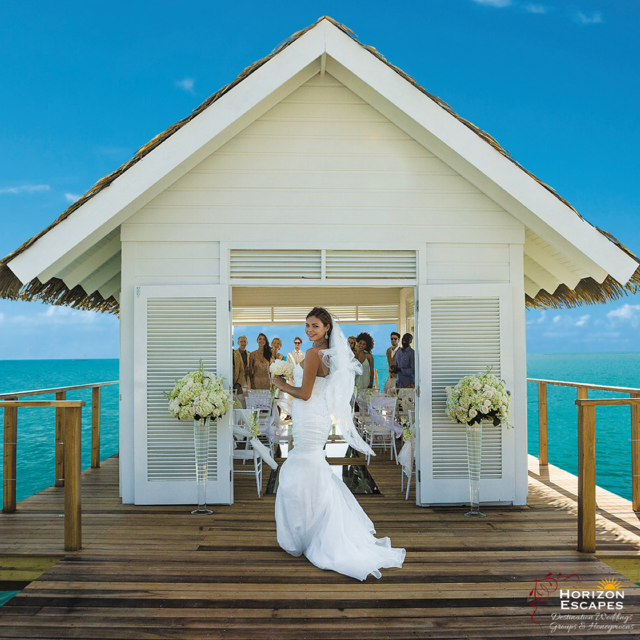 Horizon Escapes has a team of experts that are dedicated to helping you plan the perfect destination wedding and honeymoon. If you haven't worked with a travel designer before, you are in for a treat! We listen to your desires and do all the planning for you while adding extra fun along the way. Here's what you can expect when planning the perfect destination wedding with a Horizon Escapes Designer!
Personable: We get to know you on a personal level. We carefully listen to your dreams for your wedding and honeymoon. We take note of your special interests and preferences that should be added to your trip.
Innovative: We create customized wedding and honeymoon packages that fits your taste and budget to save money, reduce stress, and possibly get money back from the resort.
Organizers: We take all the stress out of planning travel for you and your guests with our custom tools so you can enjoy every moment leading up to your special celebration.
Supportive: We enhance the travel experiences for you and your guests by providing high level customer service before, during, and after your trip.
Planning a destination wedding can take a lot of time and energy. With Horizon Escapes as your partner, things just got a lot easier. We will turn your dream destination wedding into a reality!
When working with a Horizon Escapes Wedding Designer here's just a few things you can expect:
Education on terms, timeline, budget and event planning
Save time and money with access to private vendors
A single point of contact in the USA who will communicate with your vendors on your behalf
A VIP personalized experience for both you and your guests
Complete peace-of-mind knowing we handle the financial responsibility with resorts
A detail-oriented designer who cares about making your Wedding Day perfect!
Beautiful Wedding Website where you can present your story and  travel details, making booking easy for your guests.
Here's how it works...
As your Destination Wedding Experts, we will take away the stress and simplify the planning in 4 steps.
Our wish for you is to enjoy every minute while we help you create your Dream Destination Wedding.
Check out some of our testimonials!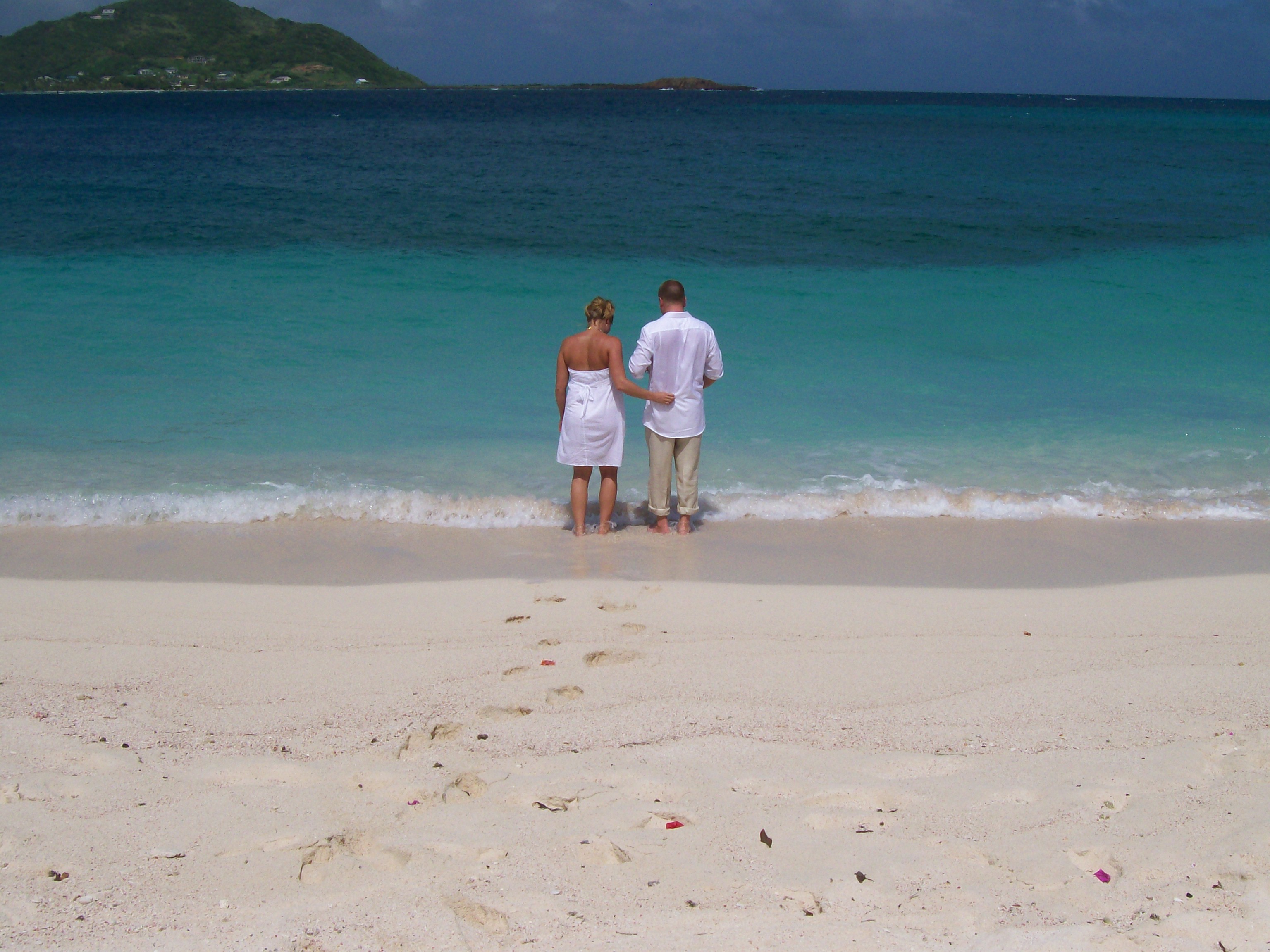 Our destination wedding was a dream come true thanks to Horizon Escapes. Not only were we treated like royalty, all of our guests were treated with the same level of service. I would highly recommend Horizon Escapes to everyone for their superior knowledge, service, and personal touches to destination weddings.
Shane & Tara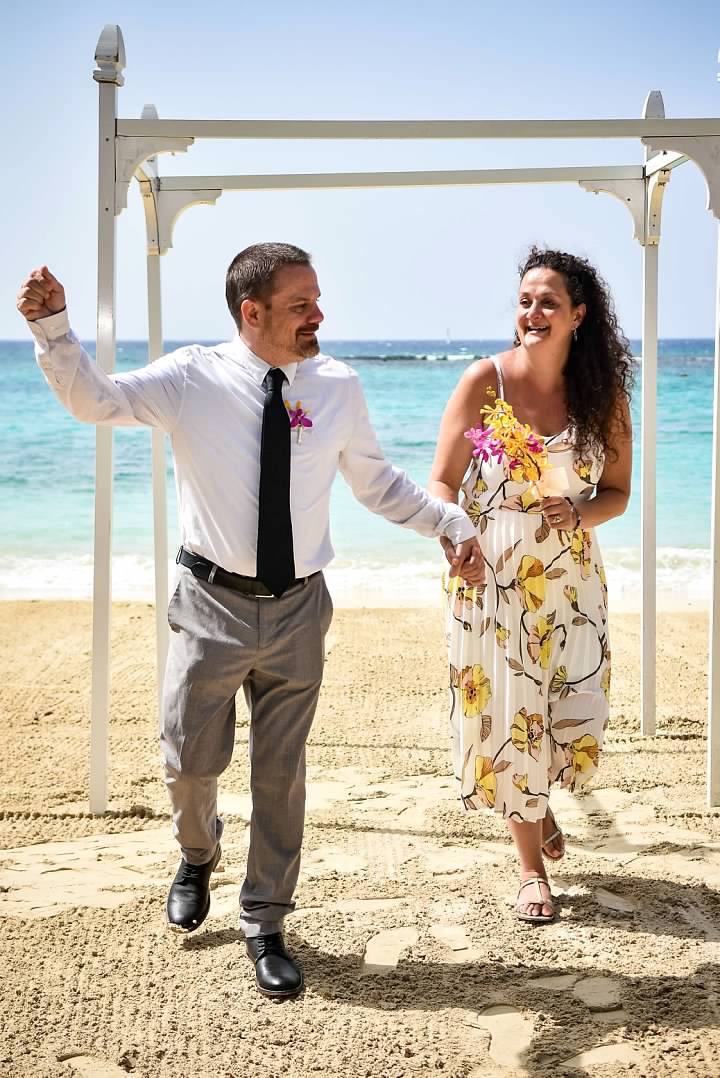 Thank you for helping my husband plan the ultimate SURPRISE vow renewal on the beach of Sandals Ochi. It was absolutely beautiful! I couldn't think of a more perfect way to celebrate our 25th Wedding Anniversary. THANK YOU!
Mica & Bruce