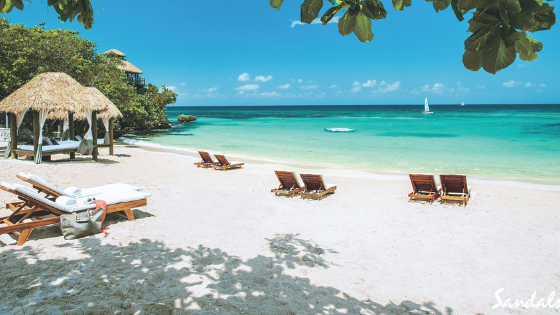 Please Note
Important Information below before submitting form
Additional fees may apply if a reservation has to be changed due to incorrect information. Horizon Escapes LLC is not liable if the information below is not entered correctly.

Submitting information via this reservation form does not automatically confirm your reservation, or charge your credit card.

Your Personal Travel Consultant will process payment & email you a confirmation invoice within 48 hours. Please note an automatic email is not generated by the system. Once submitted you will see a small pop-up box confirming your submission.

It is your responsibility to review the invoice upon receipt to ensure 100% accuracy. Please check thoroughly for any discrepancies or errors. Horizon Escapes LLC is NOT responsible for errors, or any fees associated with necessary changes after 24 hours of receipt.

This payment form is a secure part of our Customer Relationship Management system and is encrypted with PCI compliance status. Your Safety is Our Top Priority!

Please note: Only letters and numbers accepted on form. Reservation form will not submit and will cause an error if you use other characters.
Make a Payment on Existing Bookings
(For clients who have already registered)